About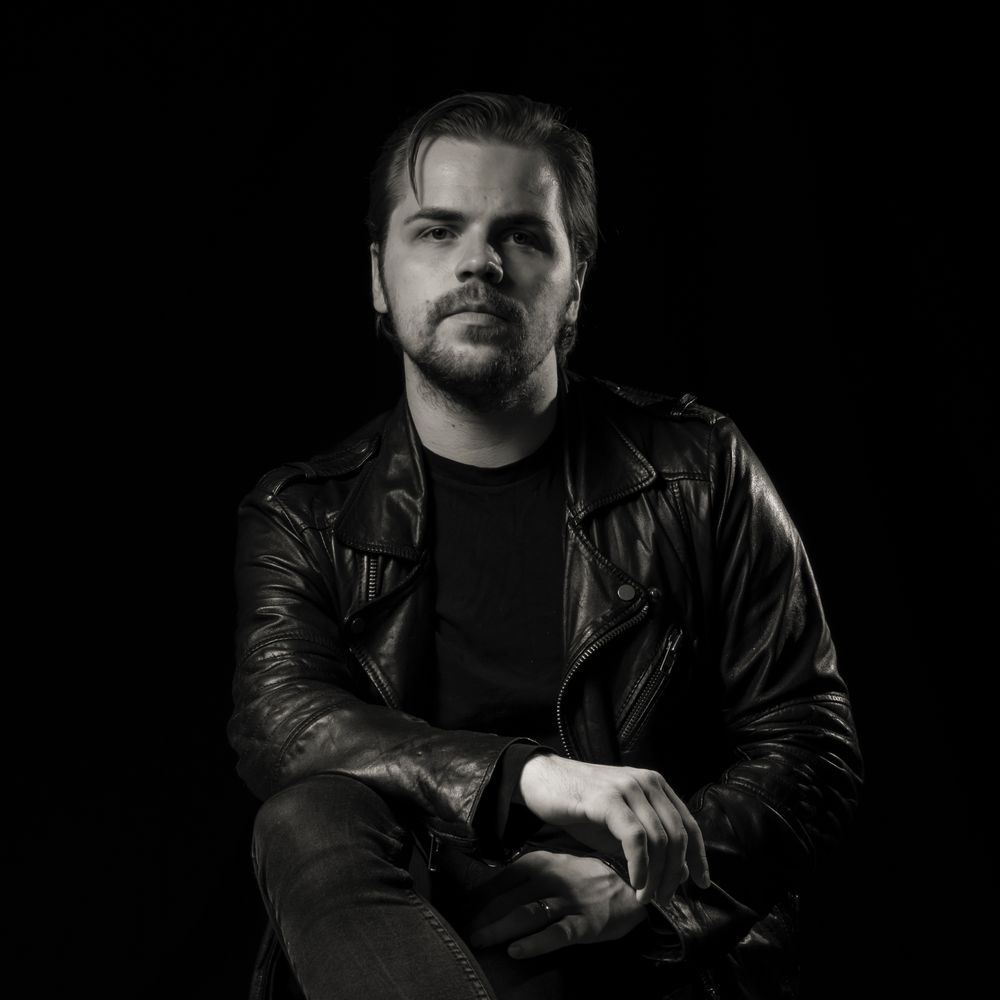 I'm a composer and musician, currently based in Kuopio, Finland.
After spending a decade in the world of rock music, touring internationally and having co-written an album that was praised by Rolling Stone Magazine, I have since moved onto scoring films and all forms of visual media - Writing music that tells a story.
With years of experience in highly collaborative artistic work, I find my ability to adopt different ideas and compliment them with my own to be one of my greatest strengths.
Whether combining elements from classic film music and contemporary electronic scores or creating atmospheric soundscapes out of found sounds, my main goal is always first and foremost to serve the need of the project.
I studied music at the Kuopio Conservatory. 
Credits
Film scoring: 
Ask Me A Question (2022) 
Short film 
2:15 (2021) 
Short film 
Other works: 
Modest Youth - Trails EP (2022) 
'Tide Pools' EP (2022) 
Climate change awareness video (2022)
United Nations
Podcast theme tune (2022)
Humak University
"Visit Tampere" commercial (2021)
Tampere Tunnetuksi Ry
Informational video (2021)
City of Kuopio 
"Polku yrittäjyyteen" commercial (2021)
Anya Productions
Filmmaker showreel (2021)
Juuso Martikainen