About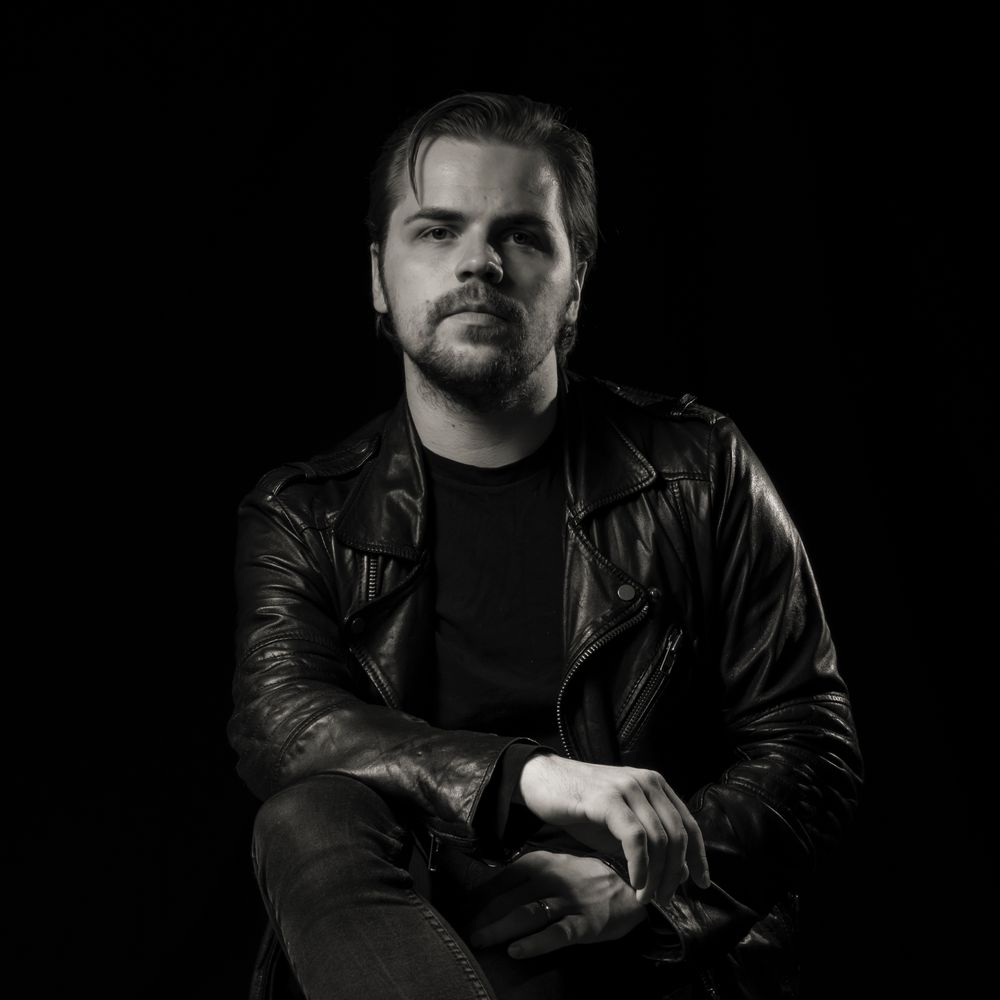 I'm a composer for film and TV, currently based in Kuopio, Finland. 
After spending a decade in the world of rock music, touring internationally and having co-written an album that was praised by Rolling Stone Magazine, I have since went on to write music for audio visual media - Helping to tell a story through sound.
I have recently been working on a high profile Finnish TV series, due out in 2023, as well as worked in UK based indie film productions.
Credits
Film scoring: 
Ask Me A Question
Short film (2022)
2:15
Short film (2021)
Other works: 
Modest Youth - Trails (EP, 2022) 
Tide Pools (Solo EP, 2022) 
Climate change awareness video
Suomen YK-liitto / UN Finland (2022)
Podcast theme tune
Humak University (2022)
"Visit Tampere" commercial
Tampere Tunnetuksi Ry (2021)
Informational video
City of Kuopio (2021)
"Polku yrittäjyyteen" commercial
Anya Productions (2021)
Filmmaker showreel
Juuso Martikainen (2021)
Block Buster - Losing Gravity (album, 2019)